Get in touch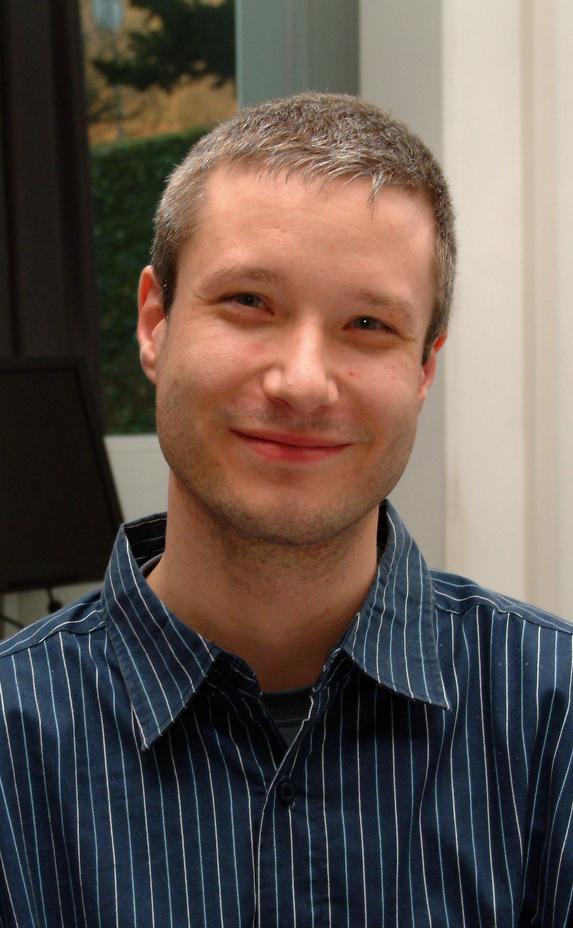 Thomas Prokosch
Teaching and research unit Programming and Modelling Languages (PMS)
Institute of Informatics
Ludwig Maximilian University
Oettingenstraße 67, Munich, Germany
About this website
"The Blue and Green Bit"
This personal website runs on Debian, an operating system I am fond of (and using exclusively on my machines without regret) since May-1997.
The name of this site has been chosen controversially by intent: A "bit" is something abstract and therefore has no color — so, to understand how bits can be colored you need to think out of the box. This is what I do regularly, this is what you need to do if you are a scientist.
Choosing two colors for a single bit indicates that there are always two sides of technology — the very same technology can be used both for good and for evil. So, this hint should serve as a reminder for technically oriented people like me. Additionally, the colors symbolize the sky (blue) and the nature (green), two things I try to immerse in as much as possible.
Looking at the logo, one can not only see two distinct colors but also a white pixel. This pixel not only symbolizes the bit but can also be seen as a hole, something that is missing, something that has yet to be discovered. In this way, you can also comprehend my motto as a scientist: Discovery bit by bit.
Enjoy!